WHO WE ARE
We are a satellite service provider that offer affordable and highly flexible airtime plans through a network of professional partners to the maritime market.
Historically satellite communication has been an expensive, inflexible and complex yet essential part of running a maritime operation. With Blue C Mobile, this notion is set to change. Founded by a team of passionate and experienced individuals in the maritime industry, we are determined to make maritime satellite communication easy, hyper flexible and very affordable for all maritime businesses.
We work with the World's most experienced and professional antenna makers to offer the highest reliability at a low cost and combined this with our own self service portal that makes ordering and managing of data packages easy and quick for our partners so they can deliver an excellent service to their end customers.
Our ambition is to be known as the world's most reliable, flexible and cost-effective maritime communication solution paired with great customer service.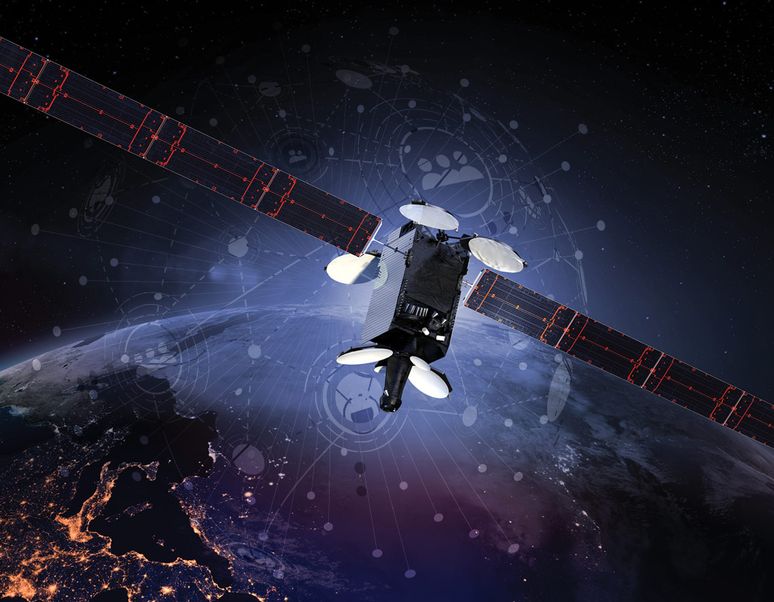 Blue C Mobile has an easy to use Self Service Portal for you to manage your customers.
New users are instantly ready to go online, no need to wait for us.
Blue C Mobile works directly with our partners and you own and manage your customer.

BESPOKE PACKAGES

CREATE PACKAGES THAT SUITS YOUR CUSTOMER
With Blue C Mobile you decide the menu and pricing you would like to offer your customer. You can easily change from data only to unlimited packages or the other way around.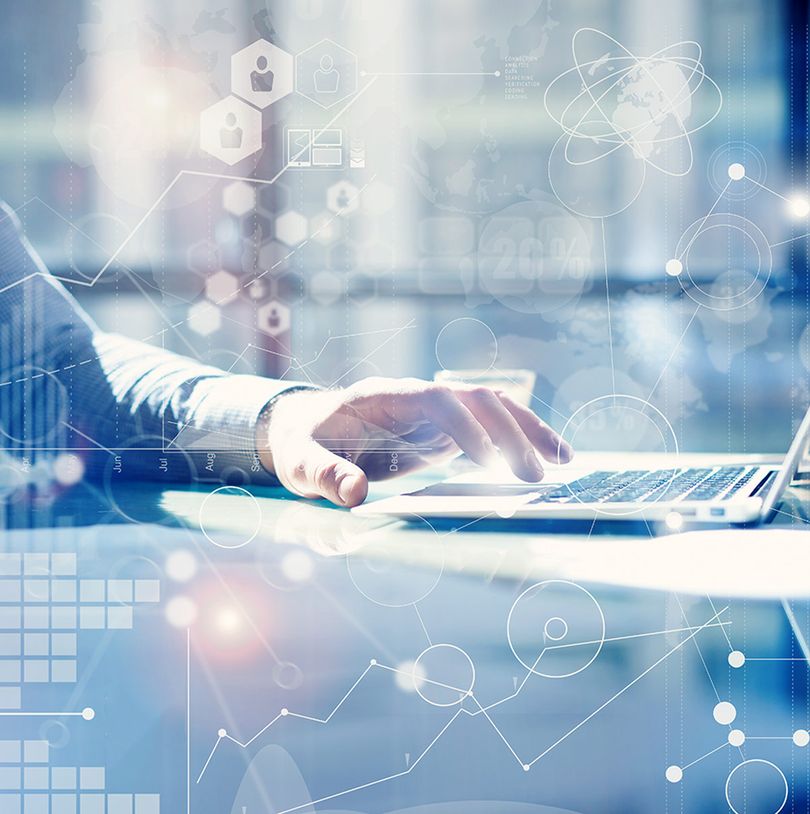 WORK WITH US
Blue C Mobile offers our products exclusively through our network of partners. We're looking for good partners worldwide that would like to offer their customers more flexibility and affordable services.
We are looking for
Distributors – Companies that have their own sales and technical team that can keep a small inventory of hardware and provide 1st line support to their end-customer and any resellers they sign on
Resellers – Companies that do sales and have technical abilities to support their end customer
Agents and ambassadors that can introduce our solution to the market
WORK @ BLUE C MOBILE
We are on a mission to make maritime satellite communication easy, flexible and affordable. Our goal is to deliver this coupled with great quality and service, to do this we need great people that are:
obsessed with customer service

curious and always learning

always looking for ways to innovate and improve
We offer:
a challenging but exciting and fun environment

a team of passionate and professional colleagues

competitive compensation and benefits
There are no current vacancies but do send us a message if you are interested in future opportunities.