GLOBAL COVERAGE ON SMALL ANTENNAS
With Blue C Mobile you will be able to take advantage of smaller, lighter and lower cost VSAT antennas while enjoying global coverage and our super flexible airtime packages.
A new approach
Thanks to innovative thinking and new satellite technology we are able to cover 99% of the world's maritime trading routes with a small VSAT antenna.
Our airtime plans start from as low as U$ 349 per month with only one month "commitment".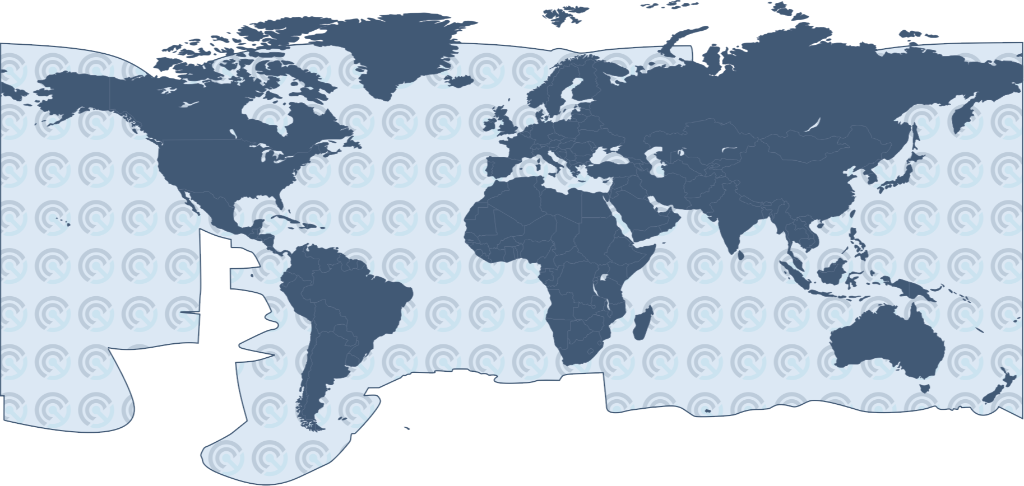 LOW COST
No need to purchase large and expensive antennas, invest in our budget friendly VSAT hardware.
SMALL AND LIGHT
The smallest antennas are very compact and weigh in at only 35kg, no need for expensive crane and it's easy to find a suitable location onboard.
EASY TO INSTALL
Equipment is pre-tested and can be self-installed with remote assistance.
Superb uptime from 15 satellites
Our global satellite network is made up by 15 satellites, this is a major advantage as you would normally have 2-3 satellites (some places up to 5) to choose from. The switch happens seamlessly as your vessel move in and out of coverages and onboard blockages, with these options it means that you will have superb uptime on your VSAT and most of our customers have done away from their "low speed and high cost" backup alternative.
Comparing to other competing solutions with global coverage on a limited you might need to depend on a slow backup to ensure high availability.
WANT TO KNOW MORE?
Get in touch for a friendly talk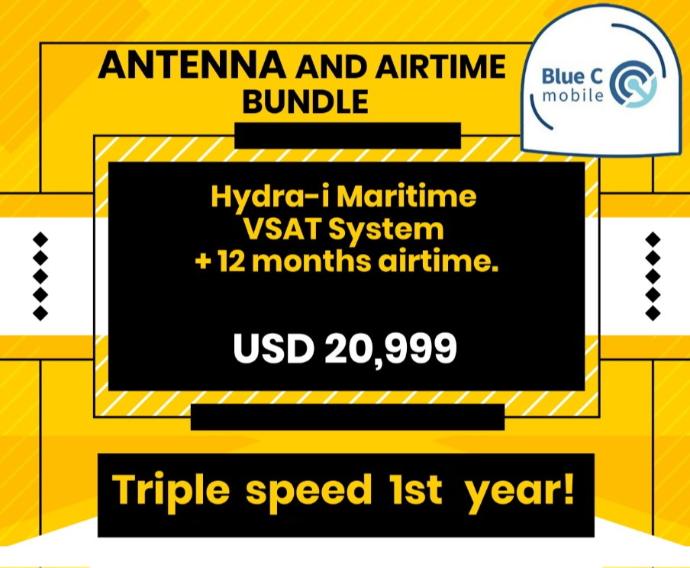 Triple Speed Unlimited Bundle
Our Unlimited Bundle gives you 1536/768 kbps for the first year at 512/768 kbps pricing included in the delivery. Check out the details in our News section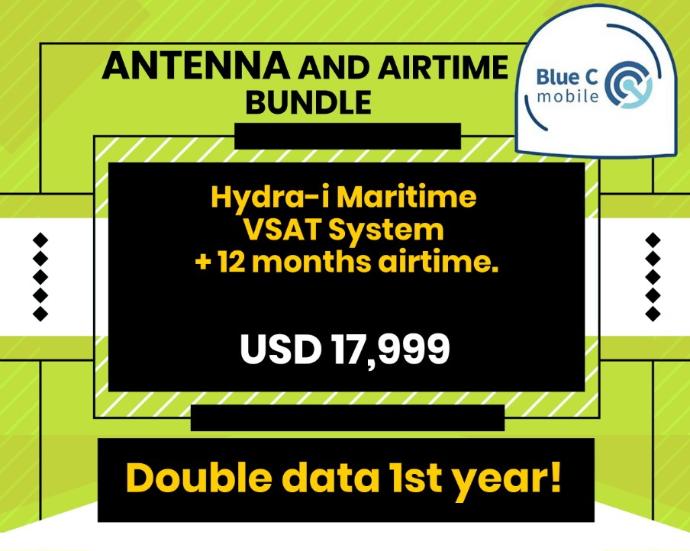 72GB Data Bundle
In this bundle you will get 6GB data per month at the 3GB price for one year included. Check out the details in our News section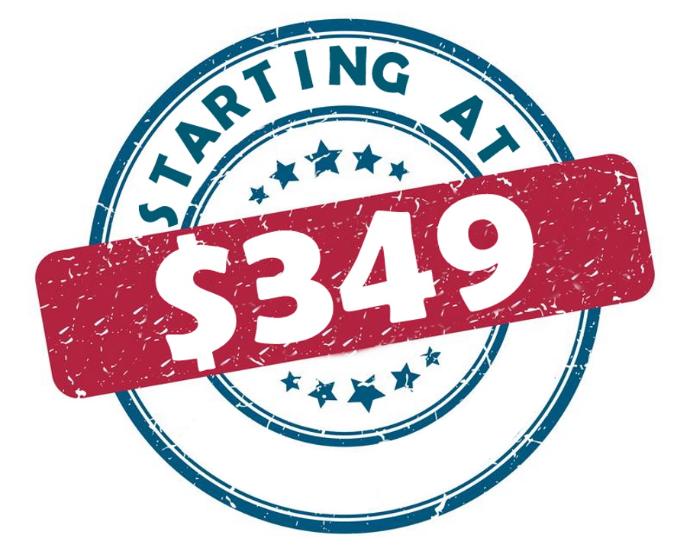 3GB per month
Our most affordable data package starts at US$ 349 for one month for 3GB with 1536/768 kbps. Contact us to learn more.